theSaudação Capoeira SingaporeChildren & Adults Classes
Saudação Capoeira Singapore (SCS) is part of a global network of Grupo Saudação Capoeira founded by Mestre Claudinho. The Singapore branch was established in 2005 as Bantus Capoeira Singapore and developed into SCS, along with the growing interest of Capoeira in Singapore. Since then, SCS has performed for countless of high profile events like the Singapore F1 Night Race, the Night Festival by the Singapore Art Museum, TV appearances on ArtBites, OKTO channel, and corporate events and launches.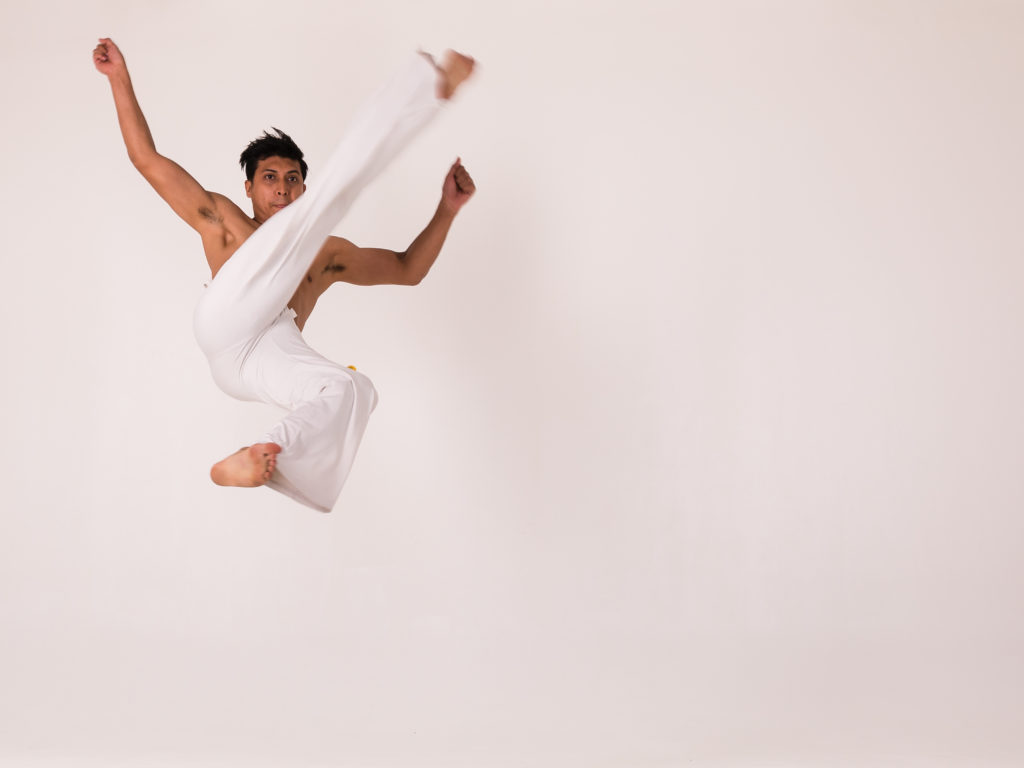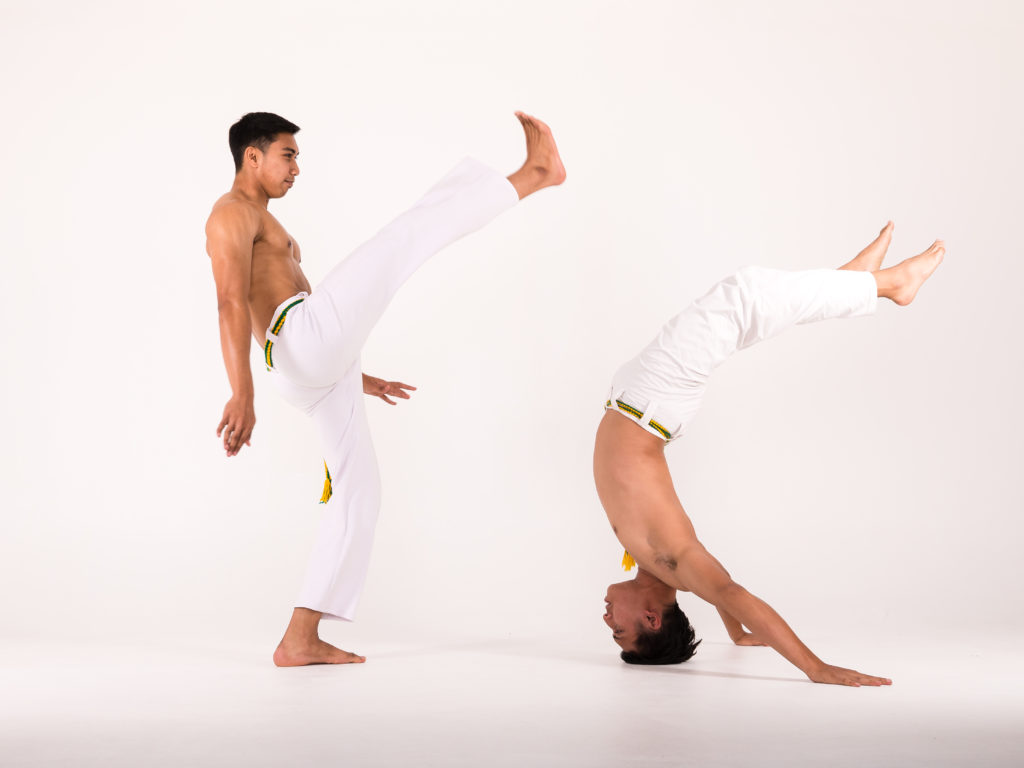 We aim to promote a healthy lifestyle while educating the public about Afro-Brazilian culture and their art forms.Mestre Claudinho
the5 Basicsof Brazilian Cultural Performing Arts
SCS is the only Capoeira group in Singapore to have established the 5 basics of Brazilian cultural performing arts: Capoeira, Samba, Batucada, Forro and Maculele. SCS is also proudly affiliated to the Singapore School of Samba, Singapore's premier Escola de Samba (Samba School). Classes cater to novices to the advanced, with each level being conducted by professionally trained instructors.