We provide a dazzling array of Brazilian entertainment.
From international festivals to dinner and dances to private parties, we will design and cater to your budget and entertainment needs.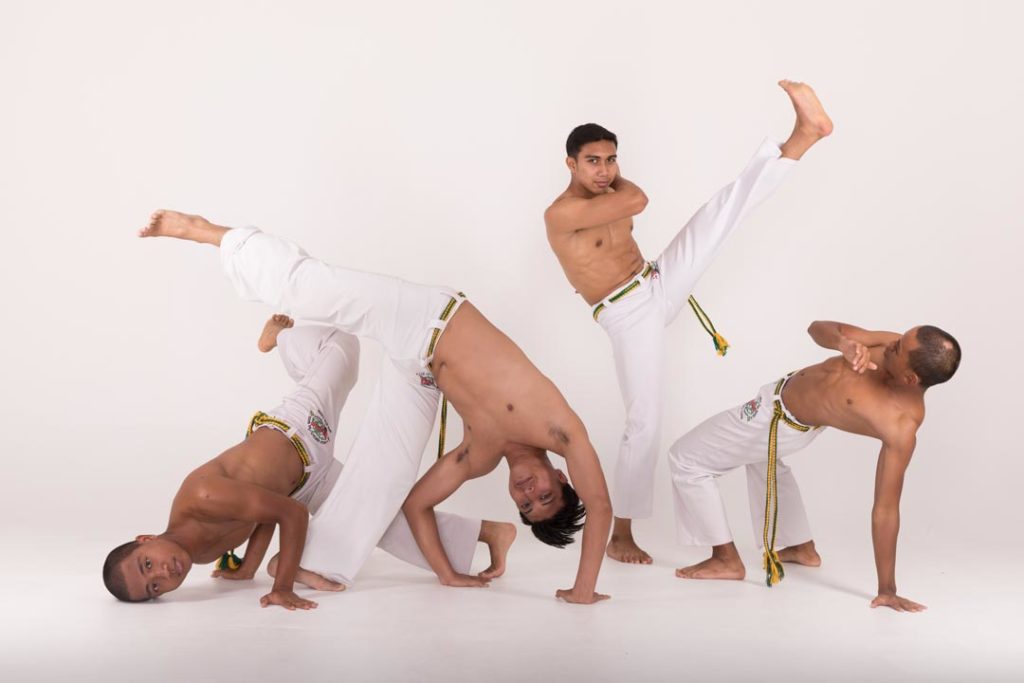 Capoeria
An exhilarating crowd-pleaser, guaranteed to wow with acrobatics feats and up-lifting music and rhythm. It can be performed in a small group of 3-4 performers, as well as a group of 10-12 performers with live music.
Samba
…or Sambistas, resplendent in their dazzling Samba outfits complete with flamboyant feathers, are sure to get your audience on their feet with their hot Samba moves and infectious smiles. A great way to add instant glamour, colour and fun to any event!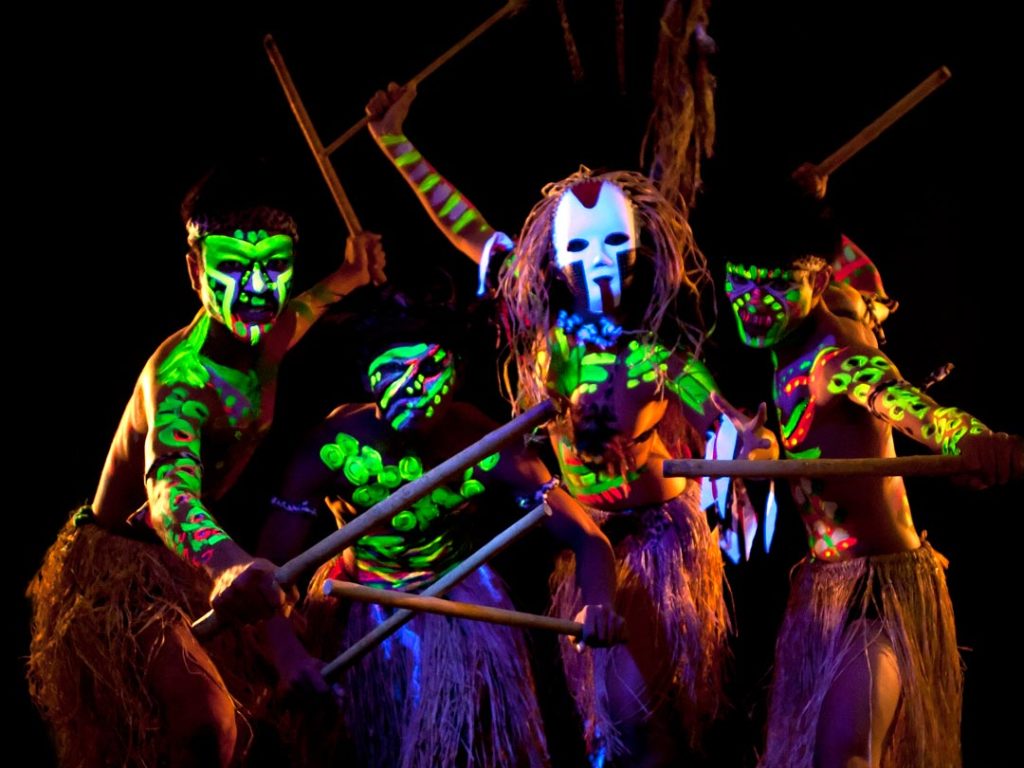 Maculele
An Afro-Brazilian, tribal dance, choreographed with sticks or real knives. It can be performed as a dance item or as a theatrical piece, following a folk-story about a boy called Maculele, who saves his village. With an option in LED and UV OR fire effects! A definite visual spectacle, unique from other tribal performances.
Batucada
A live percussion band playing pulsating Samba rhythms. Your guests and audience will definitely be up on their feet to groove with us!